Towards Tomorrow
CIRIOT is a Practical Business Development Consultant for
Global Business Development, Go-To-Market, and Technology Partnerships
We at CIRIOT assist clients with impactful growth business strategies and transforming those into tangible business expansion projects with customer reach. Our team of experts is dedicated to supporting clients with tailor-made business development consulting, assessing market-entry requirements and demand, creating go-to-market (GTM) plans, and match-making partnerships for sales and technology development. We collaborate closely with several growth business networks, digitalization accelerators and technology co-innovation consortiums. 
We propose opportunities for business expansion and find key partners in new markets. We follow-up trends, market demand, purchasing behavior, and concept customer needs for product localization. We assist with fund-raising and M&A projects. We facilitate also with licensing deals. At CIRIOT, we pride ourselves on our ability to help clients achieve their business goals with a hands-on, customized approach. Our services are designed to upgrade your business and competitiveness to the next sustainable value level.
Start-Ups
Start-up consulting involves providing expert guidance and support to entrepreneurs and early-stage businesses to help them develop and implement successful strategies for launching commercially. This may include advice on business planning, market research, finding partners for piloting, signing first sales contracts, branding and marketing, fundraising, and more. The goal of start-up consulting is to help new businesses overcome common challenges and achieve long-term success in a highly competitive market.
Scale-Up Business
Scaleup consulting involves providing strategic guidance and support to businesses that have achieved product-market fit and are looking to accelerate growth. This typically includes analyzing company's strengths and capabilities, identifying growth opportunities, match-making with prospective partners, customer acquisition, developing a scalable business model, and creating a roadmap for long-term success. Scaleup consulting may also involve assisting with fundraising, talent acquisition, and operational improvements to help business with scaling up business as planned.
Global Business
Global business consulting involves helping companies to expand into new markets, navigate cross-cultural business environments, comply with different regulations and competition, find synergetic partnerships, manage risks, and create journey from piloting to larger commercial launch. Consultants provide guidance on everything from market research and business models to action planning. The goal is to help businesses achieve sustainable growth and success in new globally competitive while minimizing risks and maximizing opportunities.
Services
Digital Business
Digital Business and Technology consulting involves assisting businesses in maximizing the potential of digital technology to drive growth, innovation, and operational efficiency. It includes developing digital strategies, identifying emerging technologies, implementing digital solutions, and providing ongoing support to ensure businesses stay at the forefront of digital transformation. This type of consulting also helps businesses to leverage technology to streamline processes, enhance customer experience, and create new revenue streams. Digital Business and Technology consulting is becoming increasingly crucial in today's business landscape, where digital technology is rapidly evolving and disrupting traditional business models.
Circular Economy/Technology
Circular Economy is an economic system that aims to reduce waste, promote sustainability, and preserve natural resources by maximizing the use and value of materials throughout their lifecycle. It emphasizes the importance of reusing, recycling, and repurposing products and materials to create a closed-loop system. Circularity is important for companies because it can help reduce environmental degradation, promote a sustainable lifestyle, adapt to tightening regulation and help with resource scarcity. This means changing current products, services and processes to promote a more sustainable business.
Marketing & Sales
Marketing and sales development consulting involves working with companies to develop and implement effective strategies to increase sales and revenue. This may include market research, identifying target audiences, developing marketing materials, creating sales funnels, and analyzing data to continually improve performance. Consultants in this area often have experience in a variety of industries and can provide insights and best practices to help companies achieve their growth goals.
Market Entry
Market entry consulting involves providing guidance and support to businesses looking to expand into new markets or geographies. It includes analysis of competition, consumer behavior, regulatory compliance, and finding prospective partners. The objective is to help businesses navigate the challenges and complexities of entering new markets successfully. Market entry consulting is designed to explain required steps from choosing market-entry model to localization, and towards sales start. Our consultation aims at grasping low-hanging business opportunities, minimize risks, and optimize go-to-market process from localization to commercial launch. From market-entry strategy is driven a more detailed go-to-market plan for executing the chosen market-entry model.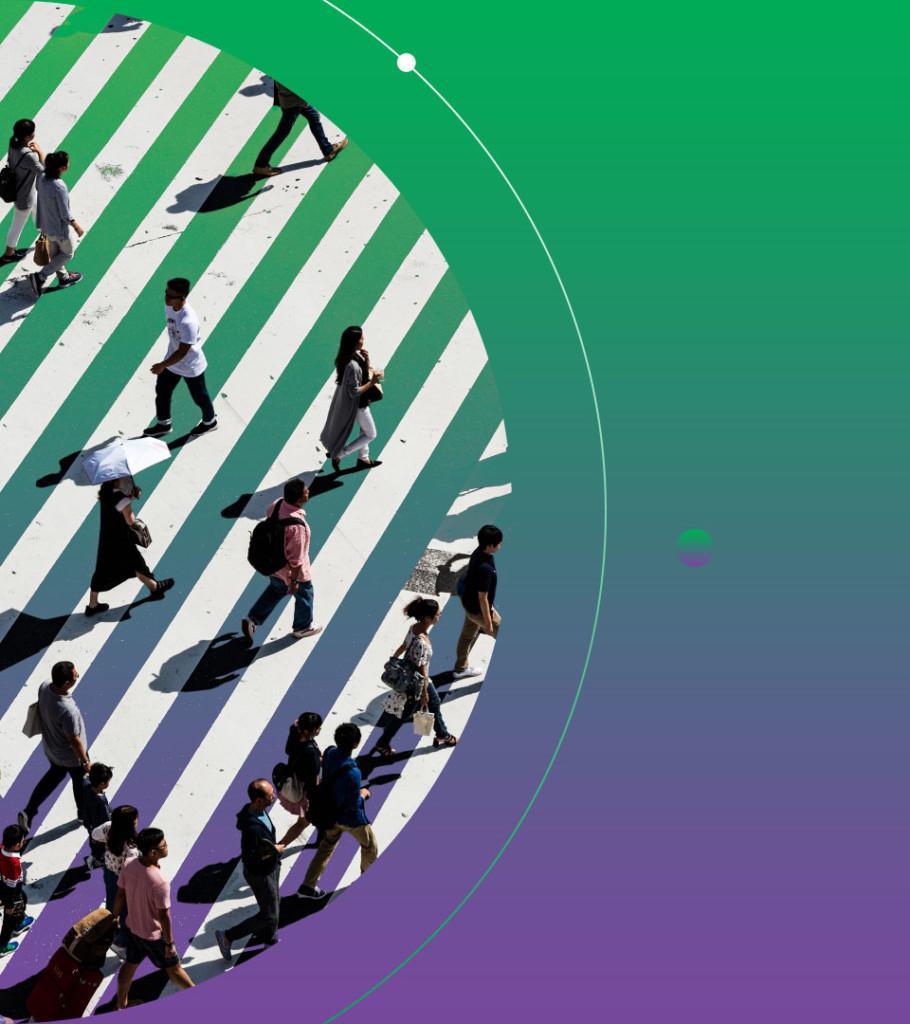 Industries
Osaka
Hilton Plaza West Office Tower 19F.​
2-2-2 Umeda Kita-ku, Osaka ​
530-0001, Japan
TEL. 06-6133-5632​
​
( 8:30-17:30 JST ) +81-6-6133-5632
Kyoto
TEL, 075-600-2294
Helsinki
Global TEL. +81-75-600-2294
Company Profile
Name: CIRIOT Incorporation (K.K.)​
Established: August 2020​
Predecessor company: kuumeri co.​
November 2016 – July 2020​
Capital: JPY 10,000,000​
​
CEO Mr. Jarkko Jussila ​​
COO Ms. Yoko Yasuda​
Main Bank: Mitsubishi UFJ Financial Group, Inc.